Our Special Instruction teachers and assistants work one-on-one with children in supporting their individual cognitive, social-emotional, and adaptive developmental needs. They also work with children identified as demonstrating challenging behaviors. Our staff work in collaboration with parents and caregivers to increase opportunities for learning through a child's typical daily routine.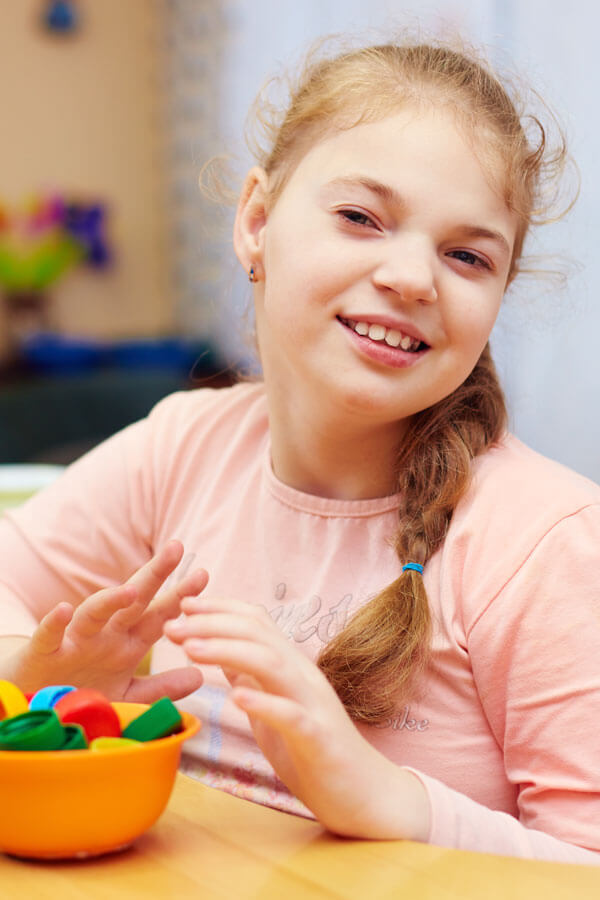 Cognitive development is how a child explores, thinks, uses logic, memory, and problem solves in their environment.
Social-emotional development is how a child relates to the people in their environment, understand their feelings, and what they can expect in their interactions with others.
Adaptive development is the ability for a child to do everyday tasks independently. These skills are also called "self-help" skills
Behavioral-social services may be offered if a child demonstrates atypical self-regulation of emotions, challenging behaviors, and issues with self-control.
"A little over a year ago, my son was approved for services and since that time I've had the opportunity to work with several of the CDC team via zoom. I've really appreciated the support, guidance, and education from your staff as well as the 2nd set of eyes to help monitor his development. Thank you!"
Meet Our Team of Special Instructors